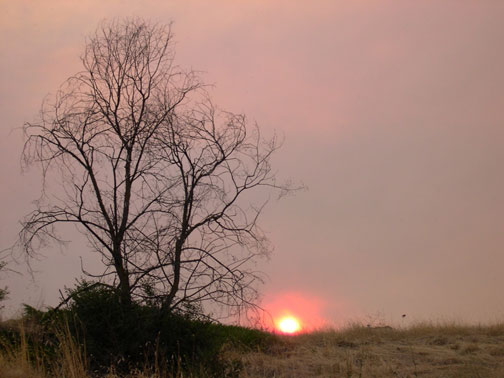 Untitled
Nez Perce County, Idaho
I am renewed by death, thought of my death,
The dry scent of a dying garden in September,
The wind fanning the ash of a low fire.
What I love is near at hand,
Always, in earth and air.
–Theodore Roethke, "The Far Field" (excerpt)
read the complete poem here.