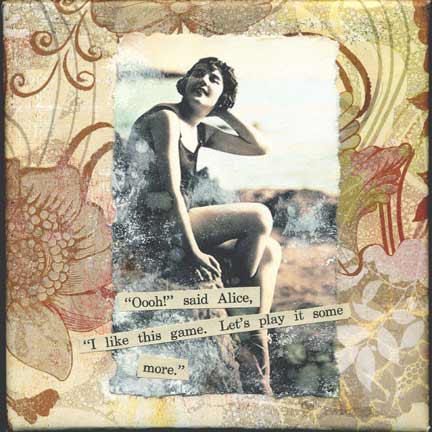 I was a little distracted, and completely missed my blogiversary on August 24. Bioephemera is one year (and four days) old!
If you haven't been around that long, you might be interested to see my very first post. Looking back, I think this blog is pretty much what I hoped it would be from the beginning – except I should get more art done, and I have many more readers and friends here than I ever expected.
Thank you all! And please stick around for my second blogiversary. . . same place, next year.