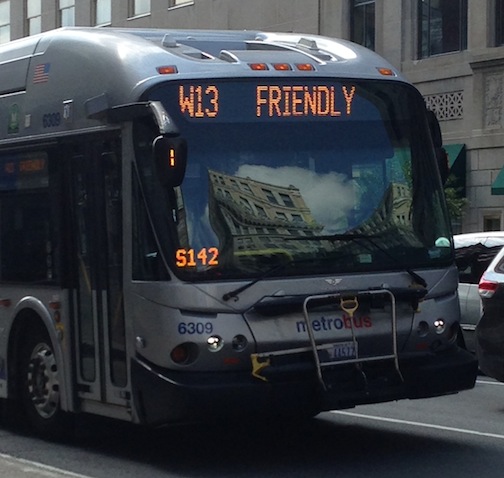 You probably know that Google Reader is shutting down. It makes me grumpy; I don't find Facebook, Twitter, Google+, Flipboard, or anything else to be an adequate substitute (I'm trying Feedly at my fiance's behest).
Even worse, this unwelcome development has forced me to go through the long list of blogs to which I have subscribed at one point or another, weed out those I know have been shuttered, and in some cases, make a troubling judgment call about whether the curator of a derelict blog will ever return.
It's an odd trait of the blogosphere that we so readily decamp from one host or site to another, and that such movements make so little difference to the experience of the blog itself, but can so easily make us invisible to those we care about. In my feeds, there are many, many blogs that appear to be derelict. Sometimes I am surprised, to my delight: Allie Brosh of Hyperbole and a Half recently posted her first update in about a year and a half – a great relief to those of us who had been following her painfully funny, poignant tales of depression, and wondering how she was doing. (Turns out she was writing a book. Yay!
) On the other hand, a blog friend who visited me once – wunx – has gone totally silent. (Are you out there, wunx? I hope you are well!) And there are always sad stories: a truly kind and optimistic self-taught artist I encountered online ten years ago died of cancer shortly after I left that community. I felt sucker-punched when I found out, many years too late to say anything of use to her. Such is the fallout of interacting with hundreds of people I'll never have the chance to meet in person, or perhaps meet only once: I only know you through your words or art, on a screen late at night, and we often go months or years without crossing paths.
Some 250 of you out there are still subscribing to BioE through Google Reader. How many of you are actually checking Reader at this juncture, I don't know; nor do I know how many of would catch this post among thousands. Those who never updated their feeds when I left Scienceblogs are not reading this. I would certainly understand if many who followed assumed we had gone dark, given the terrible lack of updates. I'm still here; like everyone, I'm just swamped with a career change, a move, a new job, and less-than-perfect health. Hopefully someday these things will sort themselves out, and I'll get back to posting odds and ends sometimes. It may be worth moving BioE over to your new feed reader, or not. Your call.
Since this may be goodbye for some of you, I'd like to say, in what appears to be the twilight of the blog heyday, that it was nothing less than grand to be one little hub in a sprawling and constantly shifting network of curious, articulate, clever, creative scientist/artist/journalist-type friends. Some of us have moved on to Bigger
and
better and curiouser endeavours and success. Some of our blogs are now ghost towns; without the time or bandwidth to maintain a tumblr- or twitter-paced infrastructure, intimidated by the challenge of out-journaling the Self-Aware Roomba, or simply having chosen to pursue new challenges, we bow out gracefully. Others find ourselves lackadaisical proprietors of backwater blogs with negligible traffic, like small Western towns left to dwindle when the interstate bypassed us by fifty miles. (I hear it goes right through Brain Pickings.)
BioE? We're a twenty-four-hour diner manned by a single frazzled and unreliable waitress, with boiled-down hot chocolate acrid as coffee, glowing dimly in the dark under an arrow-shaped EAT sign. Stumble upon us at 3am; we are weird but delightfully so, and we hope you enjoy your visit, even though we assume you most likely will not come back again.
Blogs are ephemera. Now that Google Reader is dying, I assume there will be even fewer 3am patrons, because heaven only knows why people will stumble off the self-reinforcing, high-speed highways of faster-paced media. But that's okay. We'll make up some hot chocolate every couple months or so, and see who stops. You never know.